Today is the biggest shopping day in America, and as far as I'm concerned, the dawn of the apocalypse. Black Friday scares me first and foremost because of, oh I don't know, the threat of physical violence. But I also hate the whole frantic consumerist nature of it, in spite of the fact that I do enjoy saving a few bucks. Anyhow, I've decided to be topical and give you a shopping list of all things very special. But you can stay home and buy these things online. Or don't buy them at all. I'm trying to make all of my gifts this year. I've started already because I'm worried that I'll mess them up and I need time to start all over again.
Okay, so let's get this list going!
For the movie lover:


You can purchase a  Back to the Future Part II 2015 hat in 2014. That's just before these will be on the market, people! Give your loved one this timely gift, so they can say they had it first! $24.99 at Think Geek.
For the saccharine couple in your life: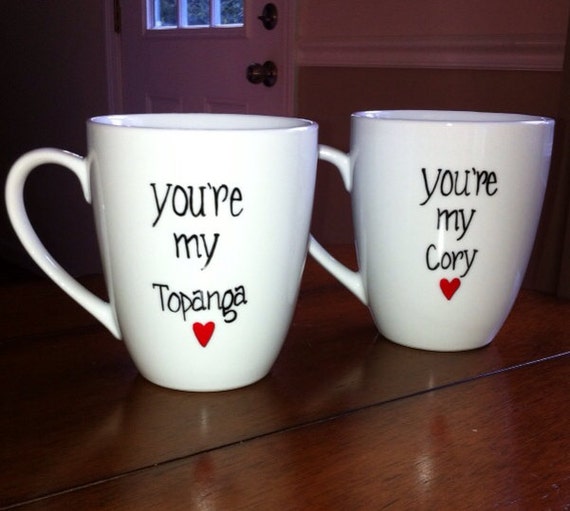 This is perfect for that couple that you have to spend time with as a couple because they aren't individuals at all. You can give these as a joint gift and then they can pretend they gave them to each other. $16 at TulaTinkers.

For the person who likes Apples to Apples and Cards Against Humanity and needs another group matching card game:


This is a game that's entirely made up of matching "Hello my name is _______" with "You __________ prepare to die." $24.99 on Amazon.

For the Baker:


'Tis the season for gingerbread and eating your favorite characters! $11.99 at Think Geek.
For the Fashionista: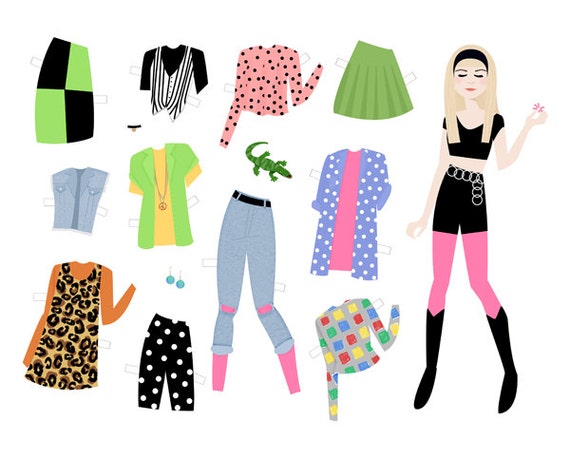 Clarissa totally had the best fashion of the 90's and now you can give the gift of fashion to a young girl in your life. This historical paper doll will teach America's youth about the important historical character, Clarissa Darling, in a fun-filled and creative manner. $15 at sweetandlovely.
For the Board Game Fan: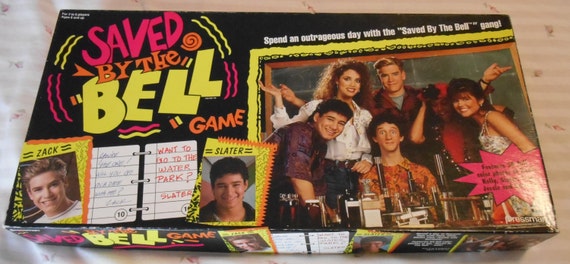 If you previously happened upon a list of boardgames based on TV Shows and were just dying to purchase one for your television obsessed, board-game fanatic friend, then look no further! $30 at Uncle Johns Band.
For the Art Lover: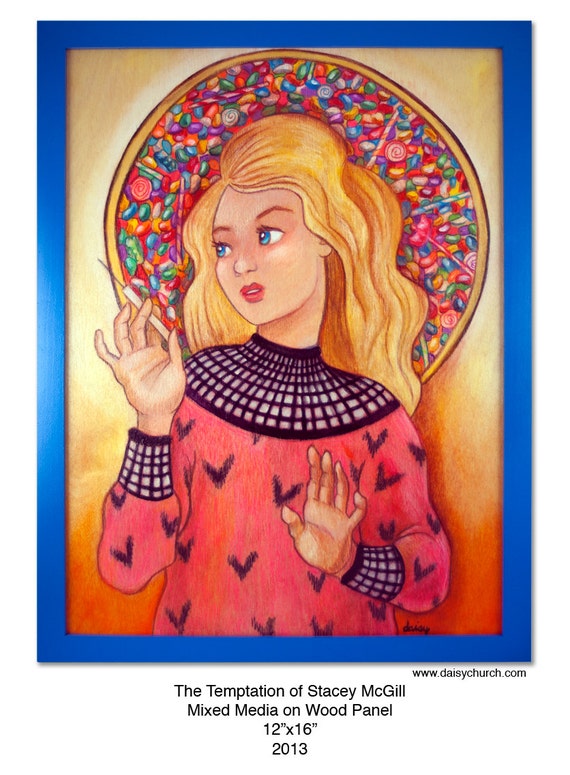 We all know how our favorite diabetic babysitter struggles with the temptations of sweet treats. This amazing print is available for that friend who can't let go of her favorite children's books and also likes fine art prints. Unless I snatch it up myself first. $25 at daisychurch.
For the friend who likes to be cozy:


Kowabunga, dude! This is sure to make anyone the best dressed at the holiday sweater party. Give your loved one the gift that keeps on giving, warmth. $14.99 at Kohl's.
For the Book Lover:
I'm listing two suggestions in this category because both options are so great that I just can't decide which to pick.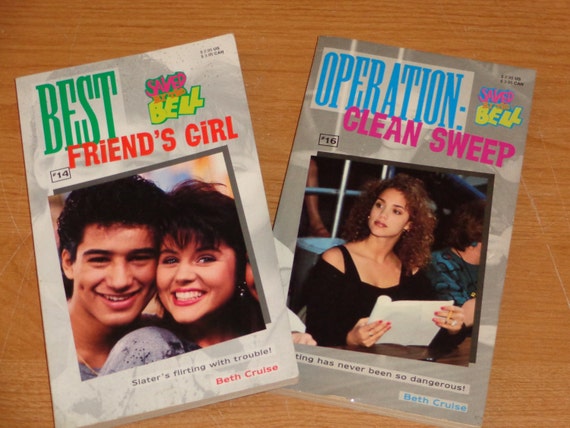 I think you can guess what the first book is about, but let's talk about Operation: Clean Sweep. I thought that this would have something to do with saving the beach since resident activist Jesse is featured on the cover. But you can't judge a book by it's cover. This is a book about risky behavior. It's about teenagers dating con artists in Las Vegas. What? I'd like to invite you to read the full description below:
You can get both Best Friend's Gal and Operation: Clean Sweep for only $7.95 at Treasure Trove Books.
If you know someone who likes to read children's books adapted from mediocre television series, but Saved by the Bell isn't really here thing, then might I suggest another option. Full House Stephanie: Phone Call from a Flamingo, featuring the thrilling tagline "Are the flamingoes a cool club or bad news?" Once again, I am going to refer you to the back of the book for the ultimate authority on whether this gift is the right option for you. $1.50 at Retro Vintage Mart. Very special lessons undoubtedly abound.