I bought my mom a Mother's Day card yesterday and I cannot share it with you because she reads this blog. (Hi Mom!) However, I did find this other card that I did not purchase, but rather hoped that my future spawn would one day purchase for me. If this card seems like something your mom would like, you can purchase it here.
And while I cannot tell you what PRESENTS (get excited, Mom!) I have purchased for my  mother, I thought I'd go ahead and compile a list of suggested gift items for the Pop Culture inclined Moms of the world. Each image header is hyperlinked to the item page for your shopping convenience.
Mother's Day is May 14th. (Look Ma, I shopped early!) So you should have plenty of time to get one of these lovely items shipped to you.
For the Gilmore Mom:

Available from kimgilbert3 on Etsy for $40
For the Heathers Mom:


Available from BlueVelvetHeart on Etsy for $22
For the Gamer Mom:


Available on Amazon for $17
For the Crafty Mom:


Available on Amazon for $11
For the Political Mom:


Available on Amazon for $10
For the Jedi Mom: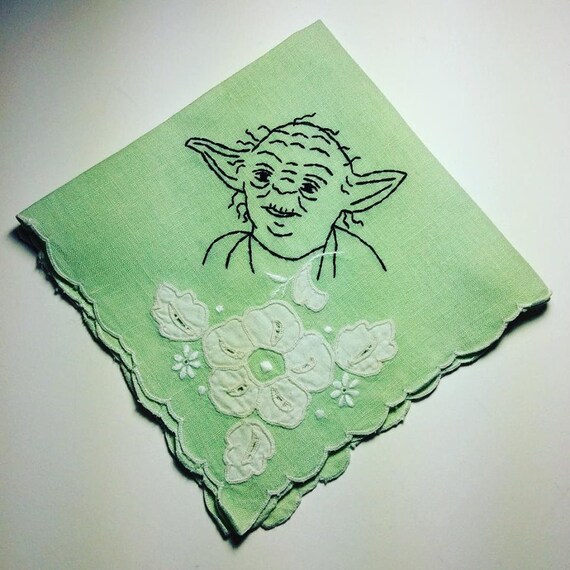 Available from StitchBoomBang on Etsy for $17