2020 is once again kicking us while we're down! Netflix announced yesterday that GLOW is canceled. As many of you may know, the show had begun filming its fourth season when shooting shutdown due to the pandemic. And it appears that the pandemic has now ended the shows run for good. I don't even production teams (especially those with larger casts) for struggling to navigate this unprecedented landscape. My first instinct, of course, is to wallow in sorrow forever. But I've decided to share a list of coping strategies instead:
Check Out the Fabulous Documentary About the Real Show
If you love the fictionalized version of GLOW, you'll love the documentary about the real Gorgeous Ladies of Wrestling.
2. Read the comic book series.
Keep the characters alive with the four-part comic book series.
3. Re-Design their fabulous costumes with the fan-made coloring book.
If you've ever wanted the opportunity to lend your artistic-hand to some
of GLOW's most famous spandex attire, now's your chance with this
super cute coloring book from Department of Awesome on Etsy.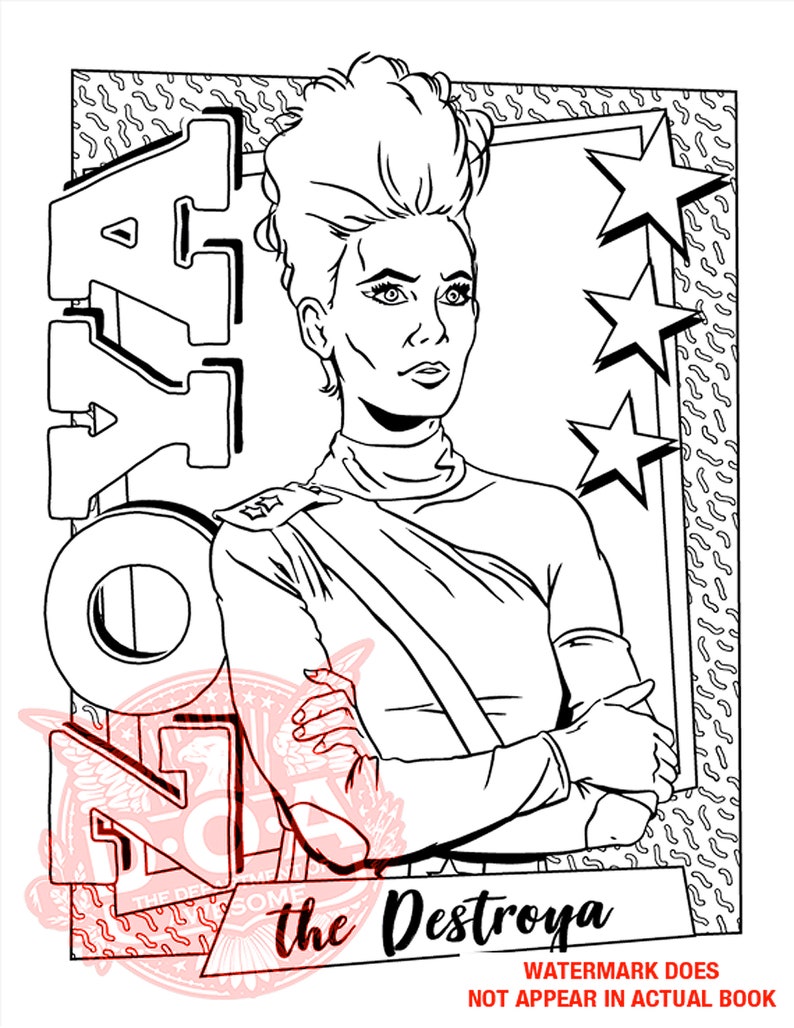 4. Organize your friends to send a can of Summer's Eve to Netflix, demanding they fund a special series finale when this is all over.
When promoting the shows first season a few years ago, Betty Gilpin
mentioned that a can of Summer's Eve appeared on set as a joke until
they all realized how intimate the wrestling scenes were and people
started actually using it. I'm not endorsing this product — that's between
you and your gyno — but it definitely seems like a way to get Netflix's
attention! Here's a list of other fan campaigns for inspiration. If you have
a better idea, let me know in the comments!